Welcome to Packer Chiropractic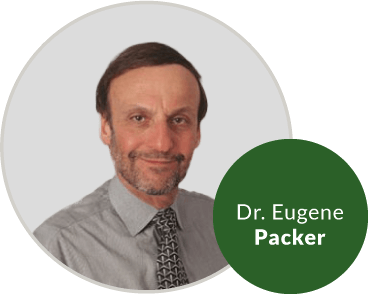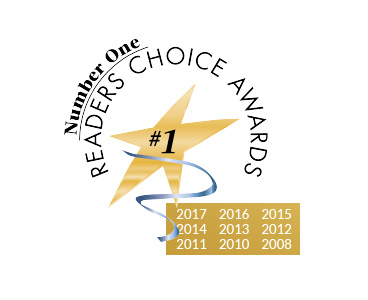 Thanks for visiting! Our chiropractic website is especially designed for health-conscious people on the south shore including families in Easton, Brockton, Stoughton, Sharon, Mansfield, Norton, and the Bridgewaters.
Our goal is to help you and your family to achieve and maintain optimal health through natural chiropractic care. We are dedicated to educating local residents about the many wonderful benefits of our drug-free and surgery-free method of health care.
Chiropractic is safe. Chiropractic is natural. And Chiropractic works!
Thousands of hours of advanced training, years of clinical experience combined with sophisticated analysis enable us to help a wide range of spinal abnormalities that impede naturally healthy living.
When the natural flow of nerve impulses to parts of the body become blocked or are interfered with, serious and debilitating illness and health disorder can result. Chiropractic care removes this interference and restores normal nerve flow with gentle spinal adjustments.
A Complete Approach to Wellness
Our all around approach to chiropractic care isn't limited to adjustments. In addition to featuring "state-of-the-art" correction techniques which dispel the common myths surrounding chiropractic treatment, the team at Packer Chiropractic proudly offers a wide array of services dedicated to improved health including:
Corrective Exercises
Lifestyle Advice
Nutritional Counseling
Spinal and Postural Screenings
---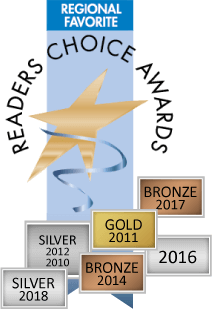 "A Healthy Spine Equals a Healthier Body"
We would like to help you learn more about this powerful approach to better health. Please explore our information-rich chiropractic site so you fully understand what chiropractic is, what chiropractors do and what you can expect in our Easton chiropractic office.
We invite you to schedule an appointment with Packer Chiropractic to discuss how you and your family can benefit from chiropractic care.